Our Mission
The mission of the Jennings Police Department, in partnership with the community, is to protect life and property, to understand and serve the needs of the city's neighborhoods and to improve the quality of life by building capacities to maintain order, resolve problems and apprehend criminals in a manner consistent with the law and reflective of shared community values.
A community free from crime and disorder remains an unachieved ideal; nevertheless, consistent with the values of a free society, achieving this ideal must be the primary goal of the Department.
We strive to promote efficiency throughout the Department, while recognizing each person our members come in contact with is an individual, and must not be subjected to impersonal treatment.
We wish to work with members of the community without regard to color, race, or beliefs. The officers of the Department are a part of the community, not a separate entity.
Training, discipline, and ultimately professionalism are goals the Department will continue to achieve. Every Officer and civilian employee should remain committed to providing quality service and protection for their community.
---
Chiefs Message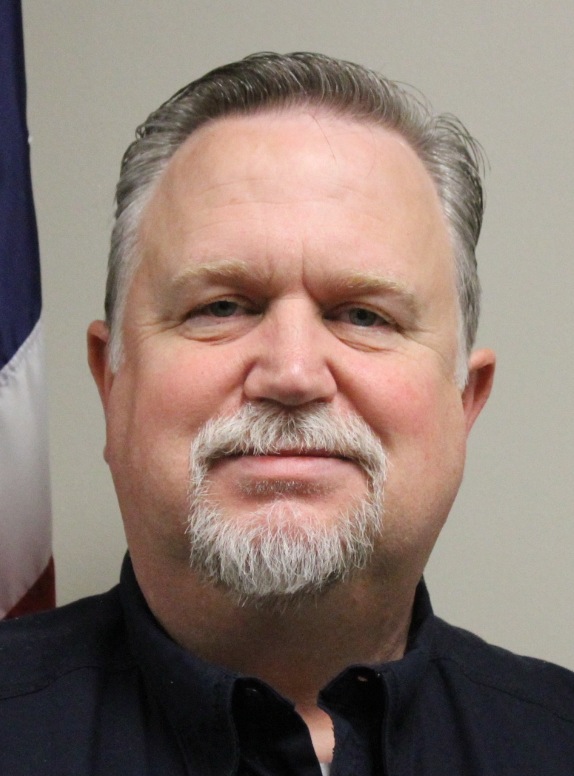 Welcome to the Jennings Police Department's. The focus of the Jennings Police Department is to reduce crime and keep our citizens safe. This goal cannot be accomplished without the help of our citizens. I want to remind you that if you SEE something suspicious happening, SAY something about it by immediately calling the police. You can remain anonymous.
Citizens serving as the eyes and ears for law enforcement will make the difference in ensuring that the City of Jennings will be a safer place to visit and a better place to live. The men and women of the Jennings Police Department will work in partnership with the community to continuously provide a safe and secure environment in which to live, work and visit.
Remember….If you SEE It…SAY It! Report suspicious activity to law enforcement because crime prevention is everyone's responsibility. The Jennings Police Department has an established Tips Line @ 337-275-9002
Danny Semmes, Chief of Police
---
Police Reports
The Jennings Police Department has partnered with Police Reports to provide motorist an easy way to obtain a Crash Report without having to make trips to the Department. Use the following link to obtain a Crash Report online: https://policereports.lexisnexis.com/
---
Join Our Team
Employment Criteria
The following criteria are necessary to be employed as a police officer with the Jennings Police Department.
01. Pass the entrance level Civil Service Test for the position of Police Officer.
02. Pass the physical agility test required by the Louisiana Police Officers Standard of Training Council for entry level for Police Officer.
03. Agree to and submit to a complete and in depth background investigation to include criminal, personal and work related information. (Sign the attached release of information authorization)
04. Personal interview by a panel of officers appointed by the Chief of Police.
05. Pass medical, physical examinations to include drug screen.
06. Submit and pass a psychological evaluation pertaining to fitness to do police related work.
07. Successfully complete a working test period as required by Civil Service Law.
08. Submit to personal interview with the Chief of Police.
09. Successfully complete P.O.S.T. approved Police Training Academy.
10. Submit DNA sample and fingerprint card pursuant to RS 40:2405.4
An applicant may be hired provisional or probational after successfully completing the first five steps of the hiring process; but the applicant's continued employment would be contingent upon the applicant's successful completion of all criteria required by the Jennings Police Department.